Sunshine Coast Air Conditioner Removals
When your old air conditioner system requires replacing, our air conditioning installers on the Sunshine Coast will not only quote and assist you with choosing a new system right for your needs, we also safely remove and dispose of your old unit before carrying out installation of your new air conditioner. Because all air conditioners, regardless of what brand or type, contain some form of cooling refrigerant, there are procedures to be followed for the safe disposal of old air con units.
Stress-Free Air Conditioner Removal
There are both Federal and State regulations regarding the disposal of old air conditioning units. Within the local Sunshine Coast region, there are certain requirements set in place by area sanitation departments. Often a qualified technician is required to remove the coolant, as with the disposal of refrigerators and freezers.
Full Tidy Up and Removal of All Rubbish
Depending on the type and model of your new replacement, you may require a total overhaul of your ducting and system setup. If this is the case, our technicians not only help you buy a new air conditioner, removing all aspects of your old system, we will also arrange a full tidy-up and removal of all rubbish associated with your old air conditioner system. We totally understand the frustration of having any sort of equipment or property repaired and replaced only to find that the electrical technicians have not cleaned up after themselves.
Safe Work with Minimum Fuss
Another issue we at Act Right Electrical will assist you with is if there is a burnout on your air conditioning compressor. There are different types of burnout and contaminants are created with a burnout. Should such a situation occur Act Right Electrical will determine the severity of the issue and resolve the situation with professional and safe procedures.
We will also continue right through to clean-up, ensuring that all work is completed safely and with minimum fuss to yourself. You will not have to suffer the concerns or disposing of both metal and coolant materials as we at Act Right Electrical take care of that for you.
We service the greater Sunshine Coast area including all major suburbs such as Coolum Beach and Maroochydore.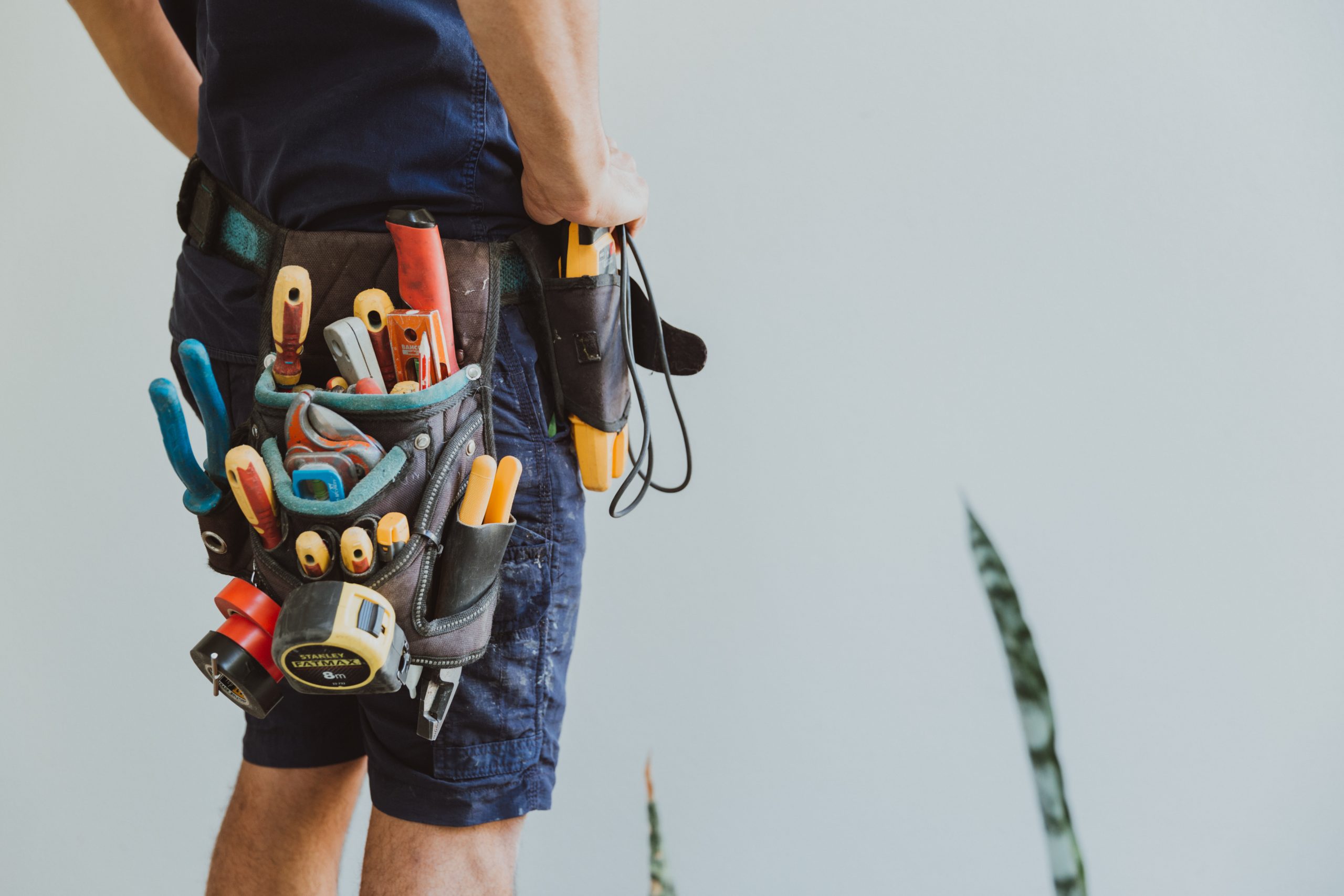 Get Free No Obligation Air Conditioning Quotes Today!
Call us on 0431 588 808 today for all your air conditioning Sunshine Coast enquires, including new air con installs. We guarantee that you will always speak to an experienced tradesman – no receptionists or 'call back' services when you contact our Sunshine Coast electricians to discuss our air conditioner installation Sunshine Coast services.