General Electrical Services on the Sunshine Coast
Electrical problems are always inconvenient and Murphy's Law dictates that, when there's going to be a breakdown of your general home equipment or home wiring faults, it will be something that requires prompt attention. There are very few electrical problems that do not require a qualified electrician. In this day and age, it is important to recognise that legislation, insurance, personal protection, and the safety of others make it imperative that you call a professional, caring technician to conduct electrical repairs in your home. Thinking about it logically, doing this may save you substantial amounts of money and we at Act Right Electrical, think that saving you money is of major importance.
Statistically, each year in Australia, an average of 15 people are killed in electrical accidents that could have been prevented. Hundreds more are hospitalised or treated for a vast array of electrical-related injuries. We can tell you now: Act Right Electrical have a healthy respect for anything electrical and so too, should you. Electricity does not discriminate, but a licensed, qualified, and professional electrician who knows their electricity will make your home safety a priority.
Act Right Electrical Can and Will Take Care of All Your General Electrical Needs and Plans
Staying safe is so much easier when you have a caring, committed professional to help you out. We understand the risks involved with general electrical repairs and installations and have the expertise to repair or replace most electrical equipment, be it a simple light bulb, a complete home theatre system, or air conditioner installation on the Sunshine Coast. We can source and supply everything from power points to safety switches and are experienced in the areas of domestic electrical, renovations, new home builds, and commercial electrical.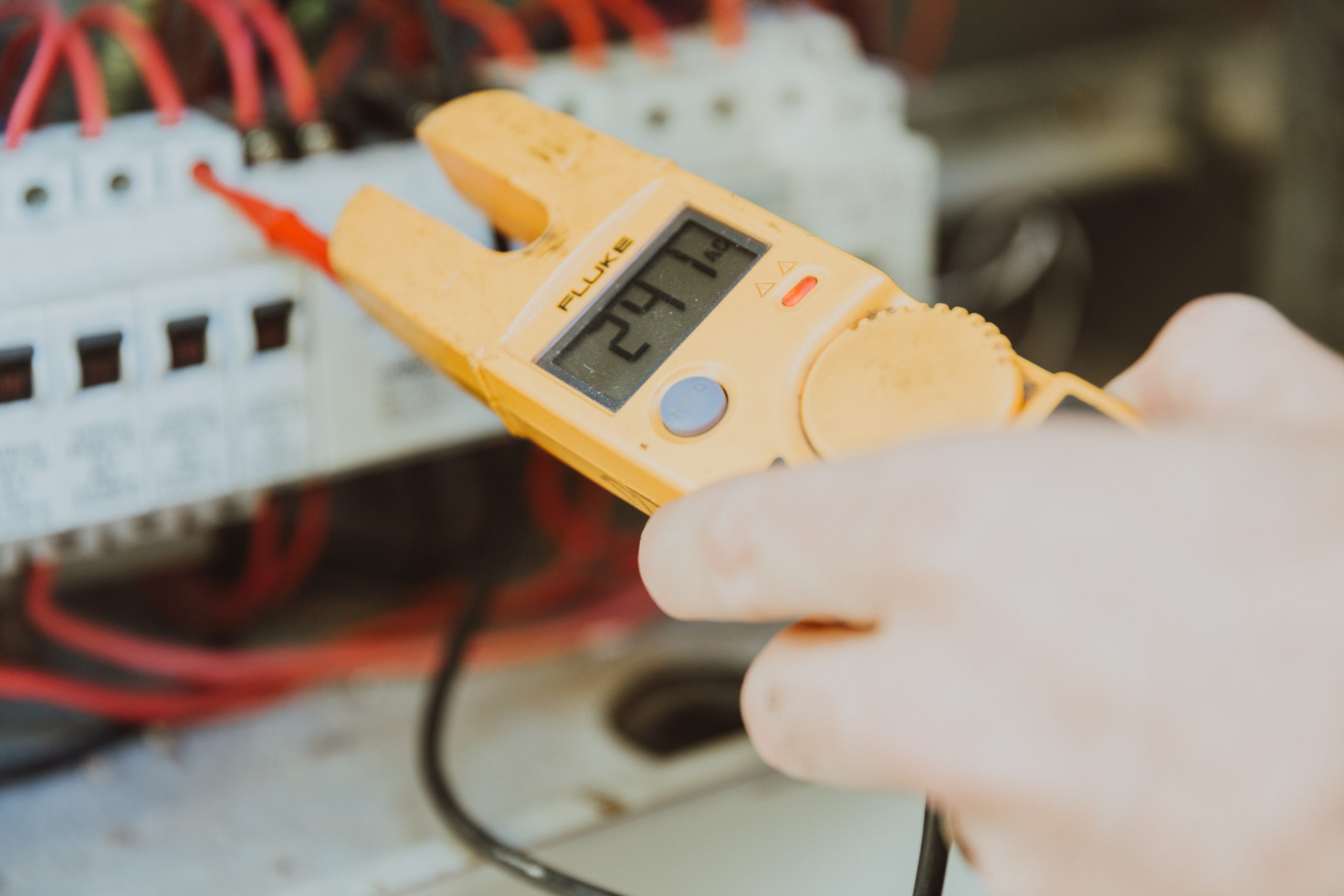 Act Right Electrical will work with you, the householder, to ensure the most efficient and safe electrical changes and repairs. Alterations, repairs, or additions to your existing home, complete re-wiring or full wiring installation… no general electrical job is too small or too big for Act Right Electrical.
General Electrical Services We Provide
Electrical Re-wiring and Renovations: No electrical job is too difficult for our skilled and reliable electricians.Whether you need simple re-wiring for your home or you want to renovate your entire kitchen, our electricians can provide assistance. We can easily customise our services to suit your budget and preferences. You can trust the kind of work that our electricians do. We pay attention to details and we won't put your property at risk.
Switchboard Upgrades: Older switchboards can cause accidents. If your switchboard is not updated, it might not be able to handle the electrical demands of your household or office. It's a good idea to invest in a modern switchboard to ensure your safety. We can help repair and upgrade your switchboard to make sure that it meets your needs.
RCD Safety Switches: A residual current device (RCD) can protect you from a potentially fatal shock and it can even prevent house fires. If you want to make your property safer, it's a good idea to invest in a RCD switch. RCDs are very reliable in reducing accidents. If you already have a RCD at home, you might want to have in regularly tested and maintained to ensure that it is still working properly and efficiently.
Smoke Alarms: Our team of electricians can install and replace faulty smoke alarms. Every home should be fitted with a smoke alarm, providing you with the peace of mind that, in the case of a fire, you and your loved ones will have ample warning before encountering danger.
New Home Wiring: Just built your first home? Ensure your electrical facilities are in proper working order and abide by the local regulations and standards – get Act Right Electrical for reliable service!
Fault Finding: We can help you evaluate and assess your electrical wirings to ensure that everything is safe and functioning properly.
Five Reasons You Should Always Hire a Professional Electrician
When it comes to electrical work, cutting corners may save you some time, but the long-term risks of improperly installed or fitted electrical items far outweigh the benefits. Electrical faults can quickly become electrical fires, putting yourself, your family and your home at risk. Even though some electrical repairs may seem simple and easy to DIY, hiring a professional electrical is always the safer – and cheaper! – option. Here's why…
Safety

Above all else, hiring a professional electrician in Coolum Beach will provide you with safe and professionally carried-out repair or installation work. Electricity is always potentially dangerous, and only an experienced, trained electrician knows how to handle wiring, switches and other electrical components properly. If you don't approach electrical repairs with the right expertise, equipment or safety training, you are putting yourself at great risk.

Cost

Oftentimes those who carry out their own electrical work will land up paying more to have it repaired professionally than if they'd hired a qualified electrician from the start! Although you may be trying to save a few bucks by repairing any issues yourself, a lack of knowledge or experience may cause you to actually worsen the problem, making professional repairs more costly. Save yourself time, stress and money – hire Act Right Electrical.

Troubleshooting

Another great reason to always hire a professional electrician is because we can spot additional electrical problems that you may not even be aware of! Our team has been called out to assist residents in Coolum Beach before, only to find that there are more problems than our customer originally thought. Although this may seem like a costly exercise, troubleshooting electrical issues can actually save you a far greater sum in the long run by preventing further electrical issues from occurring.

Qualifications and Certifications

There is a reason that becoming an electrician takes years. You wouldn't trust a doctor without his degree, and you shouldn't trust an electrician without qualifications and certifications. The many hours of on-the-job experience, testing and training that Act Right Electrical's electricians go through ensure that we can deliver the high-standard and quality of work you would expect from a qualified professional.

Peace of Mind

Lastly, hiring a professional electrician will give you the peace of mind that you can continue to use your electrical items and appliances as normal – and without fear of repercussion. Our expert service will not only provide instantaneous relief to electrical issues you may be experiencing, but also prevent future issues from occurring and extend the lifetime of your electrical items.