Electrical problems are always inconvenient and Murphy's Law dictates that when there's going to be a breakdown of your general home equipment or home wiring faults, it will be something that requires prompt attention. There are very few electrical problems that do not require a qualified electrician. In this day and age, it is important to recognise that legislation, insurance, personal protection and the safety of others makes it imperative that you call a professional, caring technician to conduct electrical repairs in your home. Thinking about it logically, doing this may save you substantial amounts of money and we at Act Right Electrical, think that saving you money is of major importance.
Statistically, each year in Australia, an average of 15 people are killed in electrical accidents that could have been prevented. Hundreds more are hospitalised or treated for a vast array of electrical related injuries. We can tell you now: Act Right Electrical have a healthy respect for anything electrical and so too, should you. Electricity does not discriminate, but a licenced, qualified and professional electrician who knows their electricity will make your home safety a priority.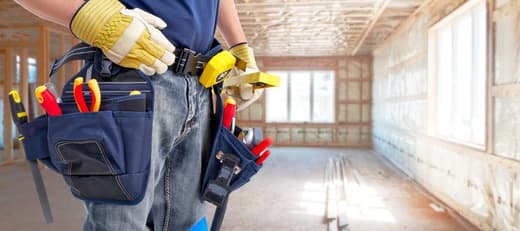 Act Right Electrical can and will take care of all your general electrical needs and plans.
Staying safe is so much easier when you have a caring, committed professional to help you out. We understand the risks involved with general electrical repairs and installations and have the expertise to repair or replace most electrical equipment, be it a simple light bulb, a complete home theatre system, or air conditioner installation on the Sunshine Coast. We can source and supply everything from power points to safety switches and are experienced in the areas of domestic electrical, renovations, new home builds and commercial electrical.
Act Right Electrical will work with you, the house holder, to ensure the most efficient and safe electrical changes and repairs. Alterations, repairs or additions to your existing home, complete re-wiring or full wiring installation… no general electrical job is too small or too big for Act Right Electrical.