Trusted Electrical Services In Nambour
Act Right Electrical provides domestic electrical services to the Nambour area, playing a crucial role in daily life. Our experienced, reliable and trustworthy electricians offer a comprehensive range of electrical jobs and services, including simple repairs, complex wiring, and re-wiring, ensuring fast and efficient solutions to any electrical problem.
We understand the potential danger of electrical problems and the importance of prompt attention. That's why our team of electricians are highly trained and experienced in the electrical industry, providing fast and reliable service for any electrical job or project.
Looking For A Local Nambour Electrician?
Our commitment is to provide our clients with top-notch service and the highest quality workmanship. Our electricians are certified professionals who adhere to the strictest safety and quality standards. We prioritise customer satisfaction and work closely with you to ensure all your electrical needs are met.
We take pride in offering exceptional electrical services to homeowners in Nambour and surrounding suburbs on the Sunshine Coast. Our team go above and beyond to ensure prompt and safe solutions to your electrical problems. With our reliable and trustworthy electricians, you can have peace of mind that you are in good hands.
Local Electrician Nambour
Get Quality Electrical Work With Act Right Electrical
At Act Right Electrical, we are dedicated to delivering quality electrical services to homeowners in Nambour. With extensive experience in the industry, our team possesses the knowledge, skills, and expertise to handle any electrical challenge.
Our licensed and insured local electricians are committed to providing exceptional service to our clients. Safety, reliability, and affordability are our top priorities when it comes to electrical work, and we make every effort to deliver on all three aspects.
No Hidden Costs

Installation & Repair Services

Local Electricians in Nambour, Sunshine Coast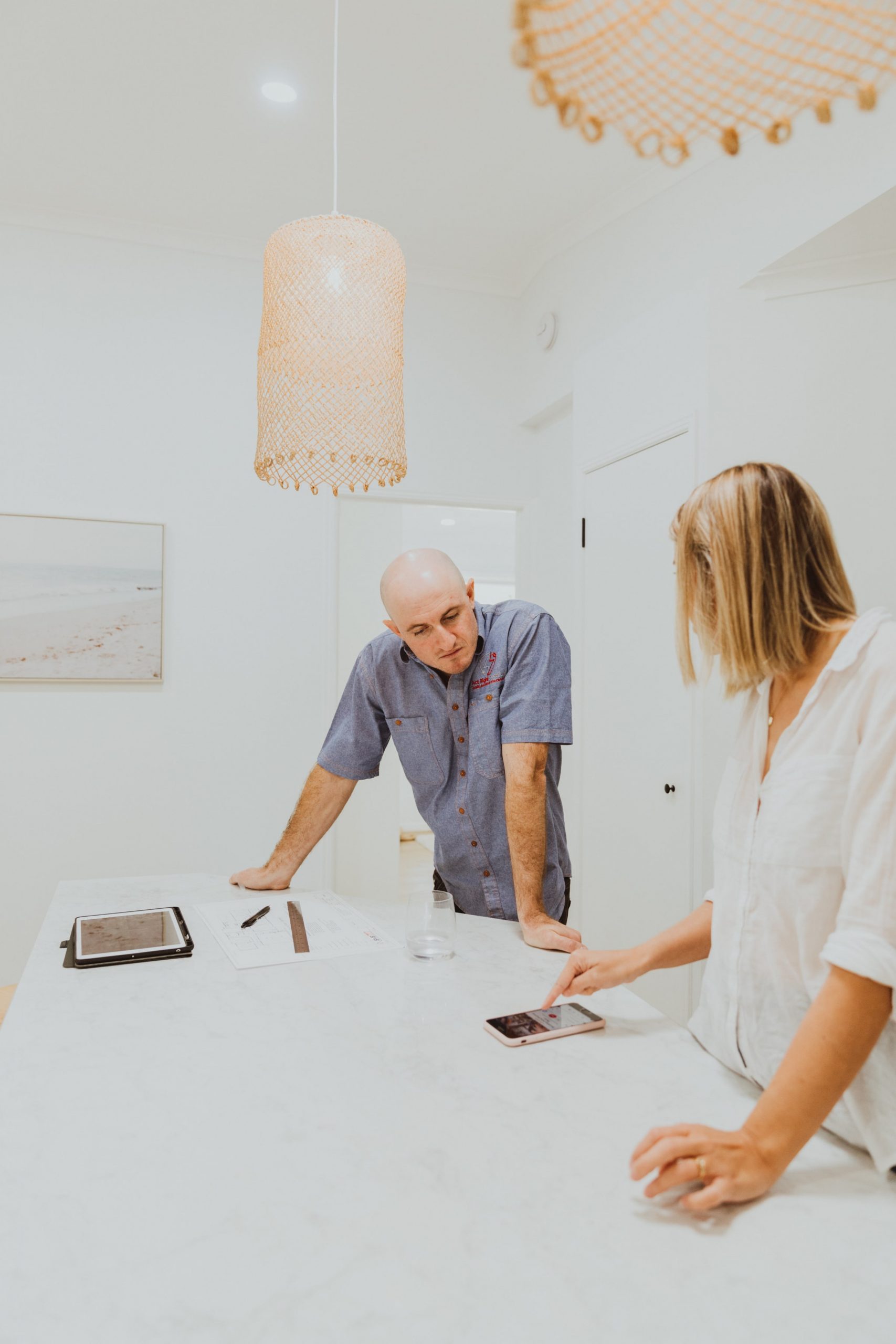 Peace of Mind with Our Reliable Electrical Safety Services
We understand the importance of safety and the peace of mind it brings to our clients. That's why we offer a range of reliable safety services to ensure your home is safe and up to code. Our licensed and insured electricians are trained to identify potential hazards, such as faulty wiring and outdated systems, and provide solutions to make your Nambour home safer.
We also offer routine electrical inspections to catch any issues before they become major problems. With our electrical services, you can rest easy knowing that your home and loved ones are protected from electrical dangers.
Get Reliable Electrical Services In Nambour
Our electrical contractors provide an extensive range of services to cater to the needs of our clients in Nambour. Our services include:
Electrical Repairs & Trouble Shooting:

We have a team of skilled Nambour electricians who are trained to diagnose and repair any electrical problem you may encounter. Whether it's flickering lights, faulty outlets, or circuit breakers, we will identify the root cause of the issue and provide a quick and effective solution to get your system up and running smoothly.

Lighting Upgrades & Installations:

We offer a comprehensive range of lighting services, from basic fixture installations to advanced lighting design and upgrades. An Act Right local electrician can handle indoor and outdoor lighting projects of all sizes and complexities.

Electrical Panel Upgrades:

If your electrical panel is outdated, it can cause issues such as tripping breakers or even electrical fires. That's why we offer panel upgrade services to ensure your electrical system is safe and efficient.

Electrical Fault Finding:

We prioritise safety in every electrical job we undertake, and our electricians are no exception. We are trained in fault finding and will conduct a thorough inspection to ensure that your system is functioning safely.

Surge Protection Installations:

Electrical power surges can cause severe damage to your appliances and systems, resulting in costly repairs or replacements. Our experienced local electrician team can install reliable surge protection systems that safeguard your devices again electrical surges.

Frequent power outages can indicate that your switchboard is not able to handle the electrical load of your home. Our switchboard upgrade services are designed to improve the safety and reliability of your system.

We offer comprehensive air conditioning installation and replacement services. Our skilled team of technicians have experience installing all types of air conditioning units, including ducted systems, to keep your home comfortable year-round.
Need a Nambour Electrician?
Our team of qualified electricians are available to assist with any electrical issues you may have, regardless of the size or complexity. We recognise that every client has unique needs, which is why we offer a range of services that can be tailored to your specific requirements and budget.
Whether you require minor repairs or full rewiring, our electrical experts have the experience to get the job done. As a locally owned company, we take pride in offering fast and friendly service from licensed and local electricians.
We are here for all your current or future electrical needs!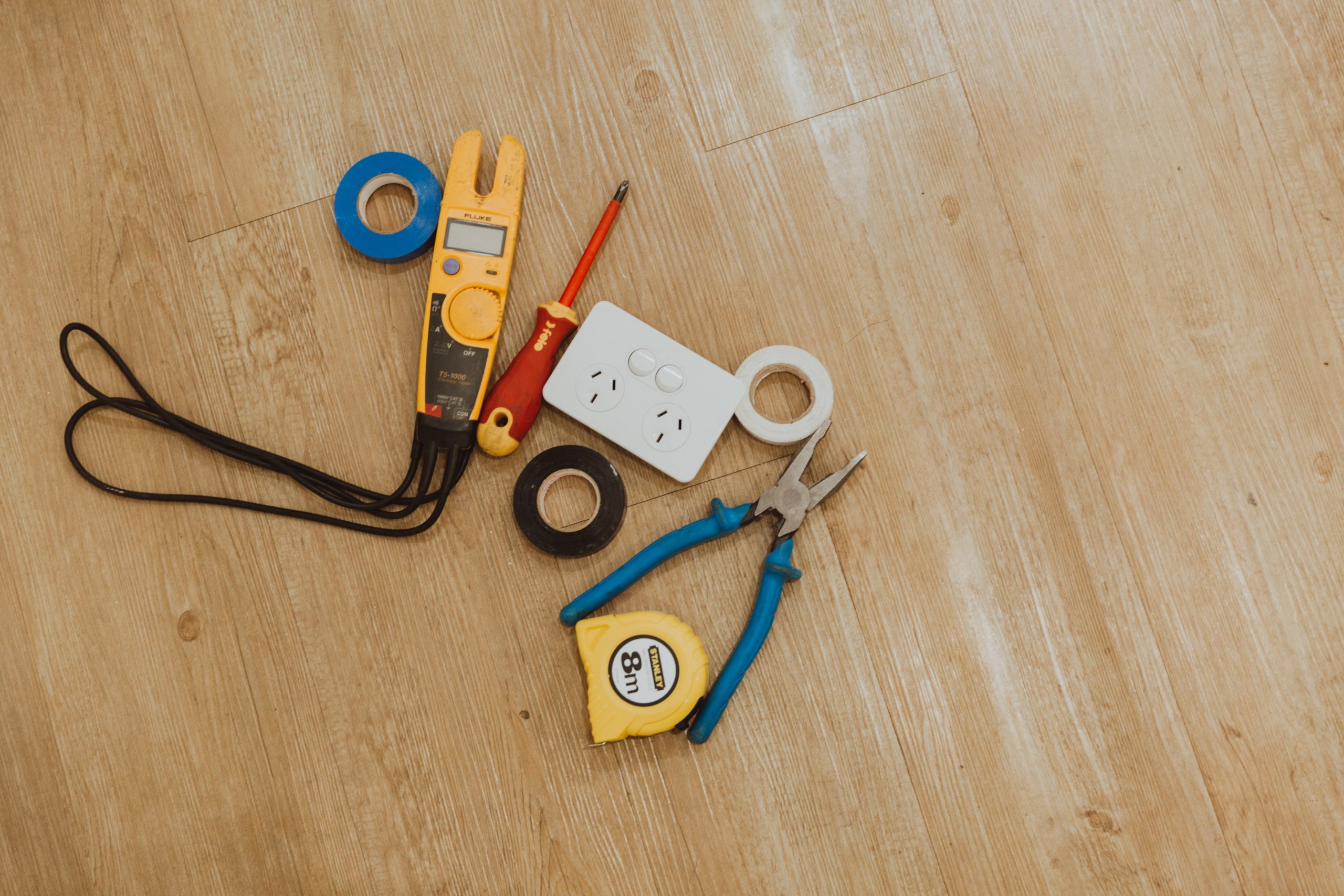 Frequently Asked Questions