Qualified Electricians in Maroochydore
Need an experienced, qualified electrician in Maroochydore? Our team of certified electricians can assist you with any electrical task big or small. Maroochydore residents trust us to help them solve all sorts of electrical issues within their homes, such as faulty or damaged wiring, non-working electrical outlets, and installation of electrical components.
Our team at Act Right Electrical is your local source for all things electrical. We have a team of highly qualified and experienced electricians that are committed to providing our clients with the best possible service.
Domestic Electrical Services In Maroochydore
We are a well-established electrical services business, based on the Sunshine Coast, with a lot of experience. You can rely on our electricians for quality work that meets strict industry standards, as well as the required health and safety standards.
We provide a diverse selection of home electrical services in Maroochydore and the adjacent regions. We can assist you with everything, from simple repairs to more complicated tasks, including installations and upgrades.
Your Local Maroochydore Electricians Servicing All Your Electrical Needs
If you're looking for a qualified electrician in Maroochydore, look no further than your local electricians at Act Right Electrical. We're experienced in all aspects of electrical work, from new home wiring to domestic and general electrical services. No job is too big or too small for us, and we're always happy to provide a free quote. So if you need an electrician in Maroochydore, give us a call today!
Reliable Electrical Services We Provide in Maroochydore:
Act Right Electrical provide the following domestic electrical services
Brand-new homes, from planning to product testing to energy-efficient decisions
Electrical repairs with renovations
Replacements of all things electrical
Insurance quotes and claims
Upgrading or replacement of switchboards
Lighting, Powerpoints, Ceiling Fans, TV Points, hot water services, ovens, etc.
Garden and outdoor lighting
Installing, replacing and maintaining smoke alarms
Electrical inspections
Air conditioning installation and replacement
Act Right Electrical are proud to be leaders in Domestic Electrical Services in Maroochydore. We offer outstanding quality service with focus on cost effective, professional work.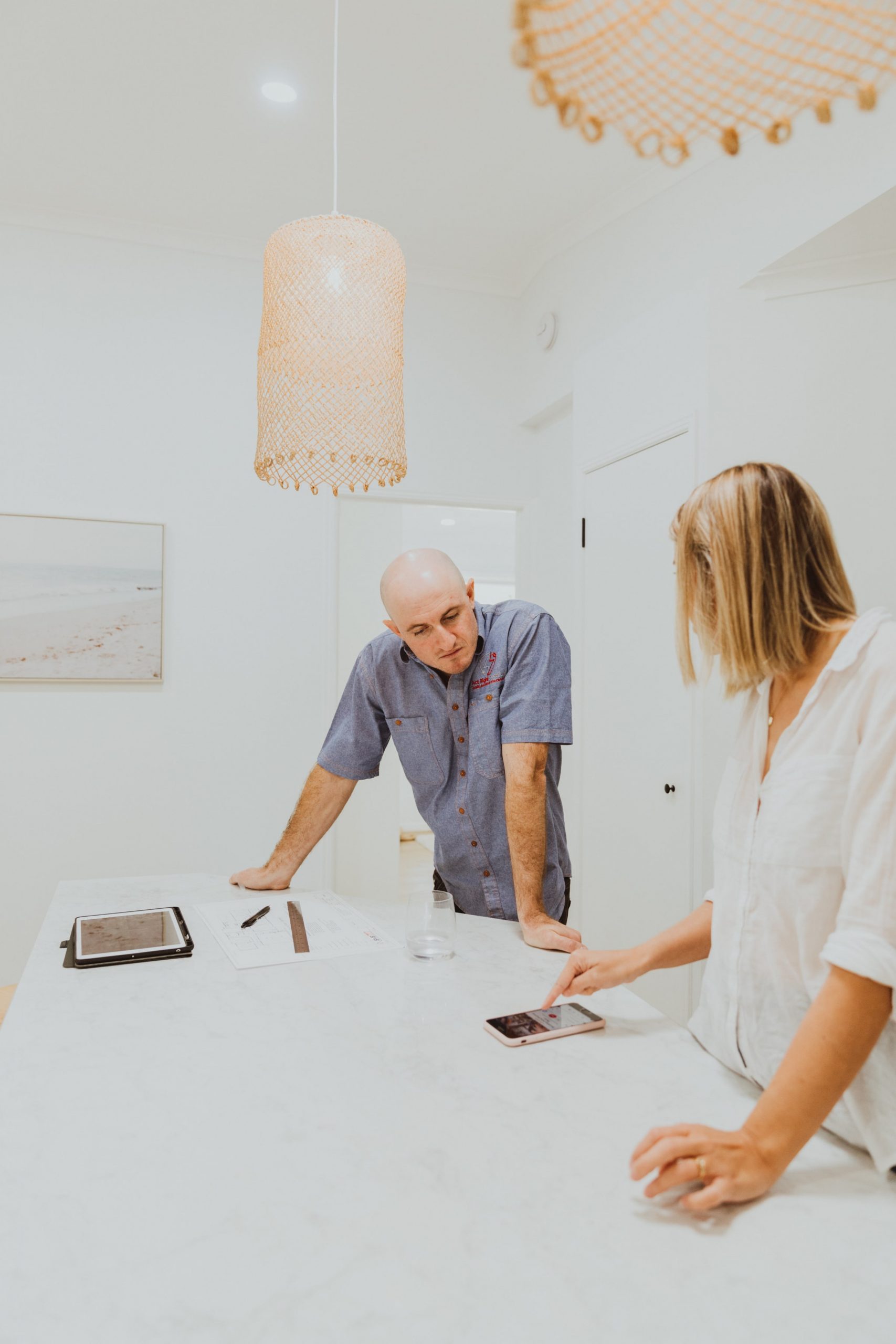 5 Benefits of Hiring Professional Electricians in Maroochydore
Electricity is an essential component of every structure. Property owners must ensure that their electrical work is done by the finest electricians. Most individuals prefer to do simple house repairs on their own. Electrical work, on the other hand, are delicate and should be performed by specialists.
Safety

Electrical work is delicate, and only trained and qualified experts should do it. They not only have the knowledge, but they also comply with established standards. In extreme situations, poor electrical labor may lead to electrocution, shocks, or even death. However, certified electricians in Karratha will adhere to all safety rules to keep you safe.

Saves Time and Money

Using an expert electrical contractor offers you a number of advantages. You'll save time and money by avoiding attempting to repair an electrical problem that may have been fixed incorrectly the first time. Damaged domestic appliances can be caused by a poor job, which will cost you more money.

Trustworthy and Reliable Services

Reputable electricians deliver dependable services. Working with amateurs who ultimately fail to address or exacerbate your electrical difficulties may be disappointing.

Act Right Electrical is a family-owned and operated business dedicated to providing excellent electrical services in Maroochydore, Queensland. We provide you with a detailed list of all repairs and installations, including estimates from local professionals for whichever job you choose. For additional information, please visit our website.

Qualified and Certified

There's a reason why it takes a few years to become a qualified and certified electrician. You will never be at ease hiring surgeon without his degree, and you should never employ an electrician who doesn't have the appropriate qualification and experience. Act Right Electricals' electricians go through hundreds of hours of on-the-job training, testing, and education to guarantee we can provide top-notch services to all our customers.

Record of Electrical Services Offered

A professional electrical contractor will keep a record of all the services performed. Such information may help you to predict future requirements for electrical wiring, as well as replacement and other issues. Recording electrical problems also provides greater insight into the competence of the electrician.
You Need Professional Electricians!
Electrical contractors are more educated than you. You, as an amateur, will not be aware of more complex issues such as electrical problems. They are constantly on the lookout for electrical damage, regardless of how minor it seems to be. Hiring them to complete your electrical work is the wisest option.
Why Choose Us?
We know Maroochydore well, and we offer a range of comprehensive services for every electric issue in your coastal suburb. Our team of electricians are professional, courteous and helpful. We take the time to listen to you to understand your electrical requirements and ensure that all our electrical work gets undertaken with precision and expertise.
When you next need an electrician in Maroochydore, rely on the professionals at Act Right Electrical. We're here to help.