Qualified Electricians in Maroochydore
Our team of experienced and qualified electricians in Maroochydore can help you with all your electrical needs, from small repairs and maintenance to full-scale renovations. With years of experience in the industry, our team is well-versed in all aspects of residential electrical services. Our electricians are highly trained and qualified to meet all your requirements. We provide quality workmanship and use top-quality materials for all our projects. Furthermore, our electricians are up to date with the latest safety standards and regulations for electrical work.
Our team is available so that you never have to worry about a power outage or any other electrical issue. We also offer competitive rates so that you can get the job done without breaking the bank. Whether it's an installation or a repair, Act Right Electrical is always ready to help!
Expert Electrical Services in Maroochydore – Guaranteed Quality Work!
We are a well-established electrical services business, based on the Sunshine Coast, with a lot of experience. You can rely on our electricians for quality work that meets strict industry standards, as well as the required health and safety standards.
We provide a diverse selection of home electrical services in Maroochydore and the adjacent regions. We can assist you with everything, from simple repairs to more complicated tasks, including installations and upgrades.
Domestic Electrical Services In Maroochydore
Our domestic electrical services in Maroochydore cover all your needs, from repairs to installations. We can help you with any electrical issue, whether it's a simple light switch repair or a full-scale home renovation. Our team of experienced electricians are available to provide the highest quality of service at competitive rates. From lighting and power points to safety switches and more, we can handle it all! We are committed to providing the best service possible and strive to exceed your expectations every time.
High Customer Satisfaction
Reliable Maroochydore Electrician
Friendly Service
Your Local Maroochydore Electricians Servicing All Your Electrical Needs
If you're looking for a qualified Maroochydore electrician, look no further than your local electricians at Act Right Electrical. We're experienced in all aspects of electrical work, from new home wiring to domestic and general electrical services. No job is too big or too small for us, and we're always happy to provide a free quote. So if you need a reliable Maroochydore electrician, give us a call today!
Reliable Electrical Services We Provide In Maroochydore
Act Right Electrical provide the following domestic electrical services:
Electrical Installations: We can install lighting, power points, safety switches and more.
Electrical Repairs: We can repair any faulty wiring or other electrical issues.
Electrical Upgrades: We can upgrade your existing electrical systems to meet current standards.
Electrical Fault: Finding and rectifying an electrical fault in your home.
Air Conditioning Repairs: We can repair and install air conditioning systems, from ducted air conditioning to split system air conditioning systems.
Data Cabling: We can install data cabling for your home.
Solar Panel Installation: We can install solar panels to reduce your energy bills.
Smoke Alarm: We can install and test smoke alarms for your safety.
Power Points: We can install additional power points in your Maroochydore home.
No matter what your electrical needs are, our experienced team of Maroochydore electricians can provide you with the highest quality service at competitive rates. So if you need an experienced Maroochydore electrician, give us a call today!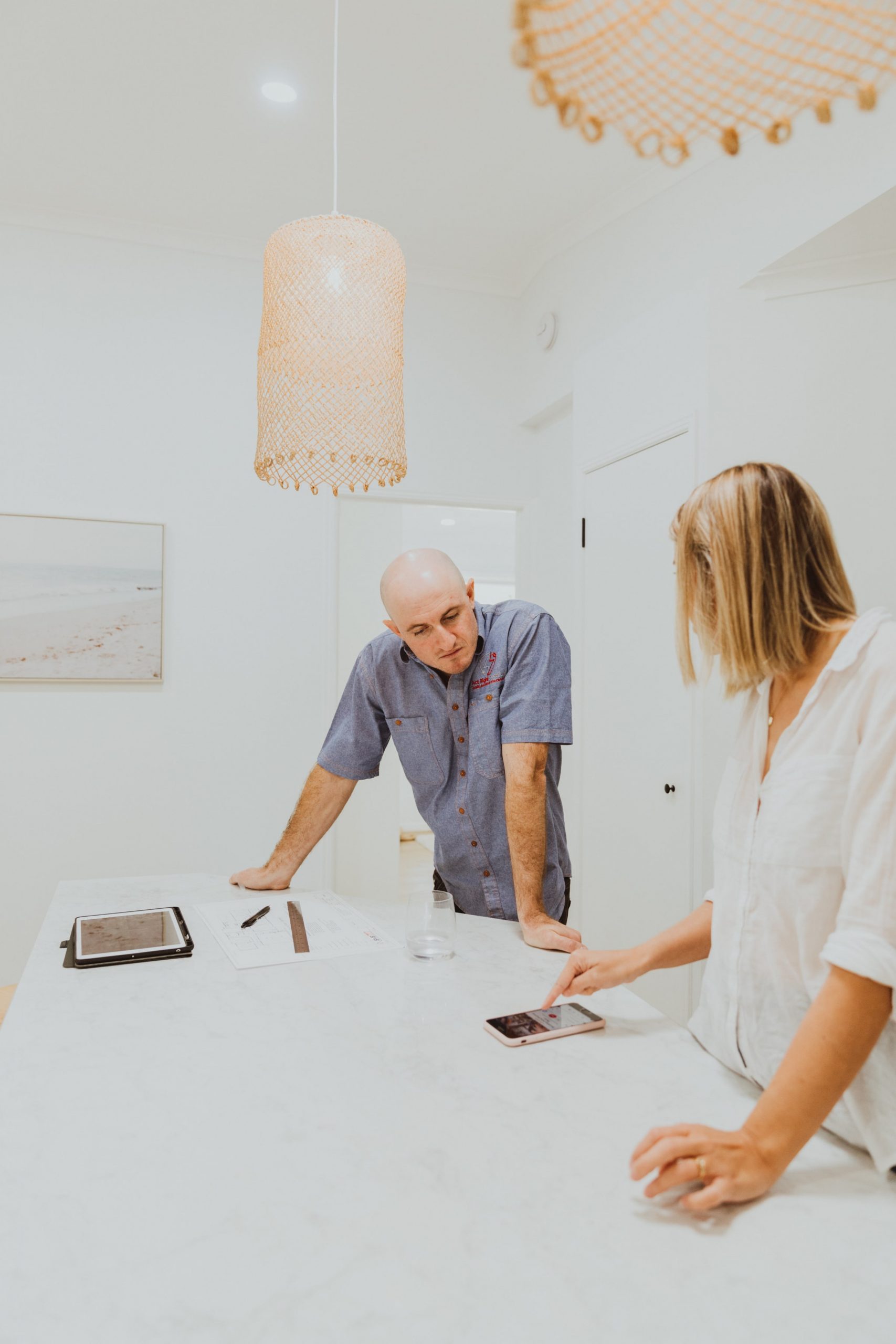 Electrical Contractors Maroochydore, QLD
5 Benefits of Hiring Professional Electricians in Maroochydore
Having a qualified and experienced electrician on your side can make all the difference when it comes to electrical work. Here are five benefits of hiring professional electricians in Maroochydore:
Safety

Professional electricians have the knowledge, experience and tools to handle any electrical job safely and correctly.

Quality Work

Professional electricians will always do quality work, ensuring that your electrical system is up to code and safe for use.

Cost Efficiency

Professional electricians can help you save money by completing the job quickly and efficiently, without compromising on quality or safety.

Experience

Professional electricians have years of experience in the industry and know how to get the job done right the first time.

Compliance with Regulations

Professional electricians are up-to-date on all local regulations and requirements, so you can be sure that your electrical system is compliant with all applicable building codes and regulations.
At Act Right Electrical, we pride ourselves on providing our customers with the highest quality service at competitive rates from experienced Maroochydore Electricians who are committed to customer satisfaction every time!
You Need Professional Electricians!
Electrical contractors are more educated than you. You, as an amateur, will not be aware of more complex issues such as electrical problems. They are constantly on the lookout for electrical damage, regardless of how minor it seems to be. Hiring them to complete your electrical work is the wisest option.
Why Choose Us?
We know Maroochydore well, and we offer a range of comprehensive services for any electrical jobs in Maroochydore and on the Sunshine Coast. Our team of electricians are professional, courteous, helpful and deliver exceptional service. We take the time to listen to you to understand your electrical requirements and ensure that all our electrical work gets undertaken with precision and expertise.
When you next need an electrician in Maroochydore, rely on the professionals at Act Right Electrical. We're here to help.
Frequently Asked Questions