What Is A RCD Safety Switch?
A safety switch, also known as an RCD, or residual current device, is a type of electrical protection device that is designed to help prevent injury caused by electric shock. This device monitors the flow of electricity in a circuit and quickly shuts down the circuit if it detects any excess currents. Safety switches are typically included in circuits where there is a high risk of electrical shock, such as kitchen outlets, or outdoor lighting. They offer an important layer of safety, helping prevent both fires and injuries from electric shock. If you are looking for added protection in your home, investing in a quality RCD safety switch is an excellent way to keep yourself and your family safe.
How Does An RCD Safety Switch Work?
An RCD safety switch works by monitoring the flow of current in an electrical circuit. If the current flowing through the circuit becomes imbalanced, it indicates that there may be a problem. The RCD would then trip, cutting off the power and preventing harm or an electrical shock. RCDs are a vital part of any electrical system, and they can potentially save lives by preventing dangerous shocks. All homes are required to install at least two RCDs, to protect all power points and lighting circuits.
Checking Your House If RCD Safety Switches Have Been Installed
In order to check if a safety switch have been installed in your home, the first thing you need to do is locate your fuse box. Once you have found your fuse box, open the door and you should see a series of switches. Each switch controls the flow of electricity to a different part of your home. If one of these switches is labelled  with a 'T', or test button you can be confident that a safety switch has been installed in your house.
If you are unsure whether you have RCD safety switches installed, or need advice on getting them installed contact our team at Act Right Electrical on 0431 588 808.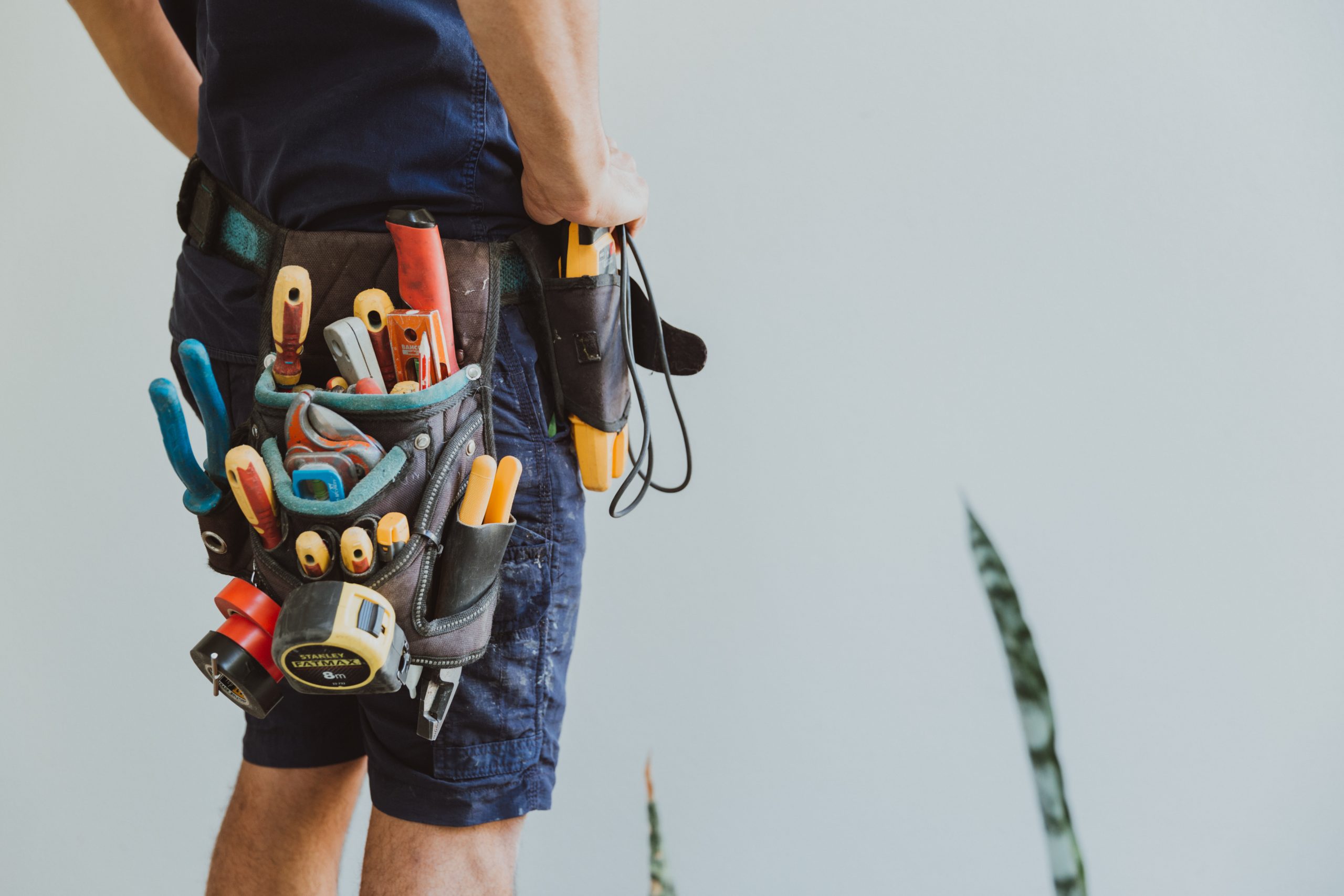 Sunshine Coast RCD Testing
As a homeowner, it's important to keep your electrical system in good working order. One way to do this is to have your local Sunshine Coast electrician perform regular RCD safety switch testing. Most modern homes have RCDs installed, but it's important to have them tested regularly to ensure they're working properly. Leading Sunshine Coast domestic electrician's, Act Right Electrical can test your RCDs and let you know if they need to be replaced or repaired.
RCDs can also be portable. For example if you have a work-shed out the back or a workshop set up in your garage, a portable RCD unit can be installed. As a part of Act Right Electrical testing and tagging process, we would also test all RCD switches, including portable ones. This is a vital step both in our efforts to offer you the best service and to ensure that your home is legally compliant.
As well as an RCD that can be installed on your main switchboard, you can also have a combination RCD, which is a combined circuit breaker and safety switches. These are a sound option where the meter box has little or no spare space. Portable RCDs attach to a power board or extension lead to protect you when you are working outside or in an external work space using power tools or electrical devices. Act Right Electrical can also fit powerpoint RCDs which we would most commonly install in a bathroom or workshop for your protection.
Local Provider RCD Installation & Domestic Electrical Needs
Act Right Electrical are proud to be leader in providing electrical services across the Sunshine Coast. Our team offers exceptional quality service with a big focus on cost effective, professional work. Contact Act Right Electrical today, and we will happily provide you with the best professional RCD safety switch advice and services to ensure full protection for your Sunshine Coast home.